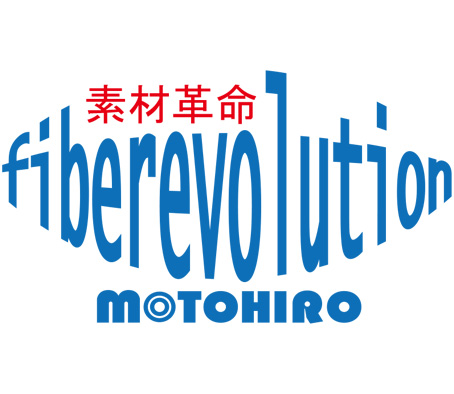 Making effort for textile proposal and application development to meet the needs of clients
With a focus on wool as our flagship item, we can widely deal in textile materials namely Silk as Motohiro's founding business, high-valued animal hair such as cashmere and angora, linen and other scarce fabric materials.

Our global business marketing network makes us enable to offer the materials branded their growing district and the materials for spinning system, batting, non-woven fabric, felting, clothing and industrial material to meet the needs of clients timely.

Our wool products for woolen are mainly carbonized Australian wool and up-cycled by-products processed in a top-making and spinning system which are proposed as ecological materials.
LINES OF BUSINESSES

wool

cashmere

silk

ramie

angora

linen

alpaca

kapok fiber

yak

vicuna

guanaco

camel
TEXTILE DEPARTMENT
Textile Department

We handle textile materials which is our founding business. As we stock all the way from mainly wools and other kids of animal fibers to silk and ramie, we could meet our client s' needs even for a small order. We also could process these materials suitable for the client s' uses at our head office warehouse.

Carbonized Department

At Jiangyin Fengyuan Cabonizing Co.,Ltd which was established as our joint venture factory in Jiangyin China, we manufacture carbonized wool noils and Australian carbonized wools and sell them all over the world.
Our sales for domestic market in China is increasing every year by the stable quality of our products.

OEM Yarn Department

According to our client's requests, we could sell yarns to help them for what they are not good at. All commodity that we sell is basically made-to-order. Recently we have received an order from an apparel company in a wool producing country, in which yarns were produced under a strict traceability system for raw wools.